Prayers for those under persecution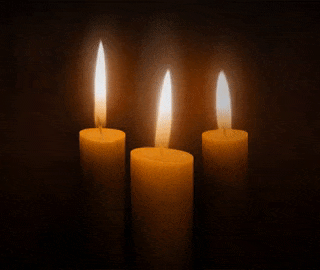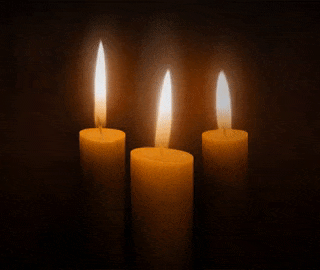 A Prayer of Protection for Those Experiencing Active Persecution

Father, my Miracle-Worker, You hold Your children in Your mighty hands. I want to intercede right now on behalf of my brothers and sisters who are experiencing persecution. Particularly, I remember those who risk every day being raided by authorities. Lord have mercy. Give them the courage to endure. Thank You for their boldness and their faithfulness to You. Help them not to give up. Make them ever more aware of Your presence with them. In Jesus' mighty, name I pray. Amen.
A Prayer for Persecuted Christians to Have the Strength to Endure

Lord of Power, I thank You for the fact that in Christ, I am united to millions of brothers and sisters around the world. Lord, many of them are not free to follow You. I ask that You grant them the strength to stand up and be counted for You in the face of opposition. As the Lord Jesus made the good confession before Pilate, empower them to make a good confession for You. May they hold fast to the hope of reward on judgment day. In Jesus' name. Amen.
A Prayer for Freedom to Gather

Name above all Names, You have called us to live for You and exhort one another to love and good deeds. In many regions and countries around the world right now, Christians are not permitted to meet. I pray that they may find a way. Give them safety and veil the eyes of those who would seek to prevent such gatherings. We thank You that even when we cannot meet, our unity and connection in Jesus is a greater communion than any physical gathering. Thank You for the unity we have in Christ. Amen.
A Prayer for Provision of Resources to Persecuted Christians

God our Great Provider, You watch over all Your saints and care for them. I pray now for my fellow believers who are prevented from accessing food, money, and other resources due to anti-Christian pressure. May they be strengthened to be able to say with Paul "I can do all things through Christ who gives me strength." May they see You as Jehovah Jireh, the God who provides. Show them an increase of Your grace. I pray this in Jesus' name. Amen.