Prayers for those
who are anxious and afraid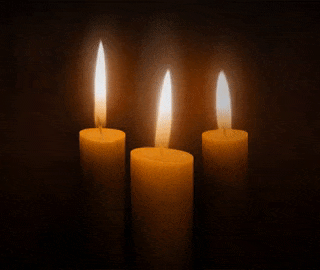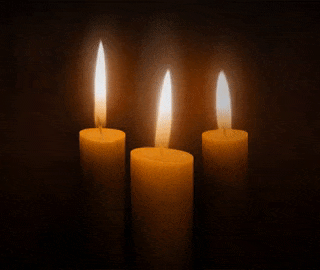 "Let nothing disturb you,
Let nothing frighten you,
All things are passing away:
God never changes.
Patience obtains all things
Whoever has God lacks nothing;
God alone suffices."
St. Teresa of Avila
D

ear God,
I come before You to lay my panic and anxiety at Your feet. When I'm crushed by my fears and worries, remind me of Your power and Your grace. Fill me with Your peace as I trust in You and You alone. I know I can't beat this on my own, but I also know that I have You, Lord, and You have already paid the ultimate price to carry my burdens. For this I thank you, Amen.
Dear Lord,
In this moment, I find myself struggling with worries. I know this is not Your will and that You wish me to lay my burdens at Your feet. I know I can turn my cares over to You, who have died on the cross to set me free. I choose to trust in You, Lord, to focus on You, and to leave behind my worries and my cares, as they are nothing in Your light. When I find myself falling to my knees, let it be in front of You, with Your name on my lips, dear God. You will ease my burden and let me live free. In Your Name, Amen.
Our Heavenly Father,
Today is a difficult one and I come to you as a broken and humbled servant. I'm unable to bear the burden of my worry and fear alone, and I turn to You to help me. Your sacrifice has set me free and I yearn to follow Your path, Lord. Help me live in Your grace. You have forgiven me and You have erased my cares. Everything I have is because of You and I ask that You help me trust in You, Lord. Amen.